App of the Week
Strava: iPhone and Android (free).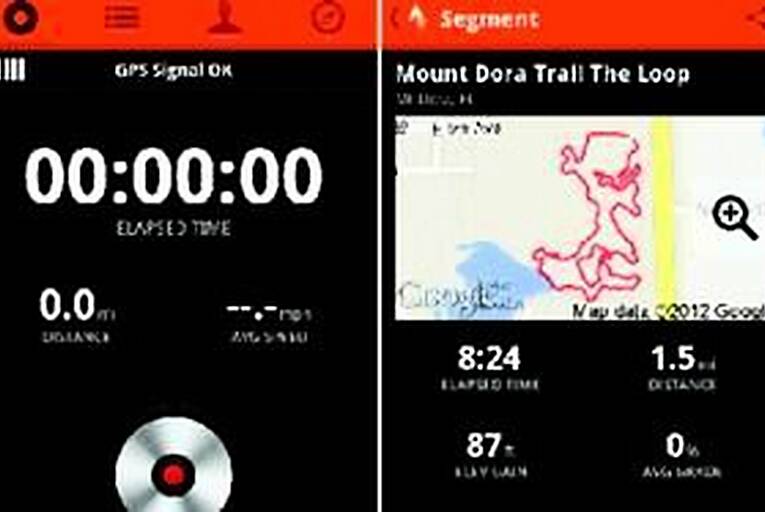 Virtually all smartphones these days have GPS built in, which allows some fairly useful location-based apps.
If you're into cycling or running, you may have no doubt come across one of the myriad of apps that have sprung up that allow you to map your rides or runs.
Strava is currently taking this market by storm, and is a particularly big hit in the cycling community.