App of the Day
Not sure where to recycle those bottles? No excuse now, because your iPhone can tell you where to go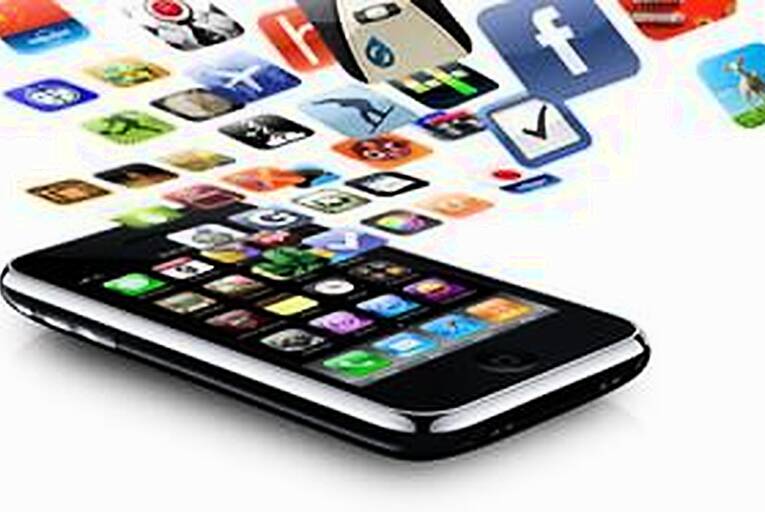 Repak is issuing an iPhone app with GPS functionality that tells users where their nearest bring banks can be found.
In conjunction with the 34 local authorities, Repak has geo coded 2,000 recycling sites nationally and collated the data in the new app.
The service will be launched as part of Repak Recycling Week, which runs from 3rd to the 11th October.