Albums
The latest releases by Paul Banks, Donald Fagen, Freelance Whales, Barbra Streisand, Robert Delaney and Walk The Moon.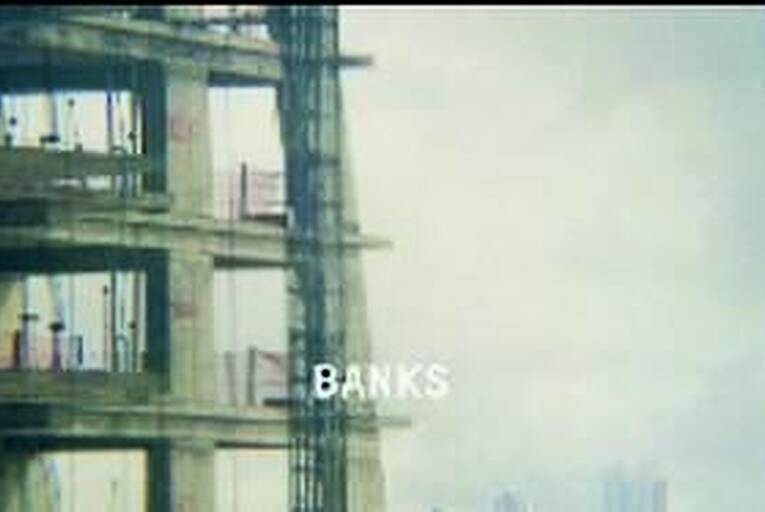 Banks by Paul Banks (Matador).
Paul Banks: Banks (Matador)
In 2009, Paul Banks released a solo album under the nom de plume of Julian Plenti, which threw a lot of orderly but uncompelling shapes. This echoed the arc of his day job as frontman with Interpol, a band better at apeing Joy Division than at creating a compelling oeuvre of their own. Banks (the album) is more of the same greyly geometric indie stolidity, only more so - too well-executed...