Album of the Week: Michael Kiwanuka
Michael Kiwanuka: Home Again (Communion)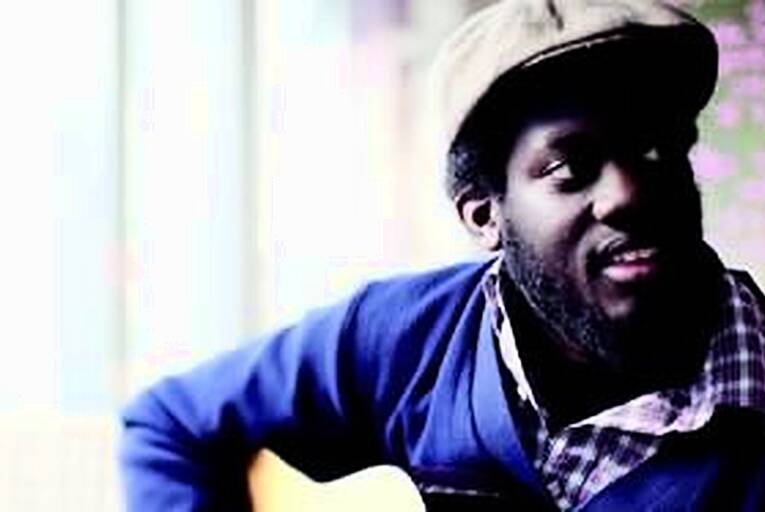 Michael Kiwanuka: yearning to sound older than his 24 years.
Michael Kiwanuka: Home Again (Communion)
The quest for 'authenticity' - the idea that earnestness equals greatness if dished out in sufficient quantities -is easily one of the biggest curses of contemporary music. It's the same impulse that's led the likes of the White Stripes and Lenny Kravitz to make their records using only equipment dating from the 1960s, the precise era they're so desperate to emulate. Never mind the quality, feel the buckets of sweat,...