Album of the Week: Madonna
Madonna: MDNA (Live Nation).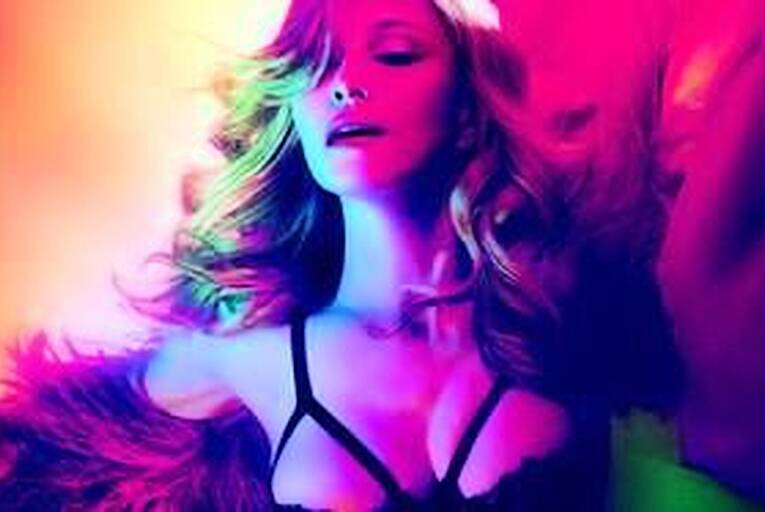 Madonna: MDNA is indistinguishable from any of the R&B-goes-to-Ibiza flannel that has dominated pop radio for a decade.
Madonna: MDNA (Live Nation)
It used to be the case that bands spent months (even years) obsessively sculpting and shaping their albums, then headed off on tour as soon as they'd recovered from the strain of creating the magnum opus.
Now, though, the tour's the thing, and the new album, once a big artistic statement, serves merely as an ad for the concerts. It's long been a rock-gig cliché that a stampede for the bar...