AIB: Securing jobs for the future
AIB's Job Creation Loan is paving the way for firms to boost their workforces, writes Linda Daly.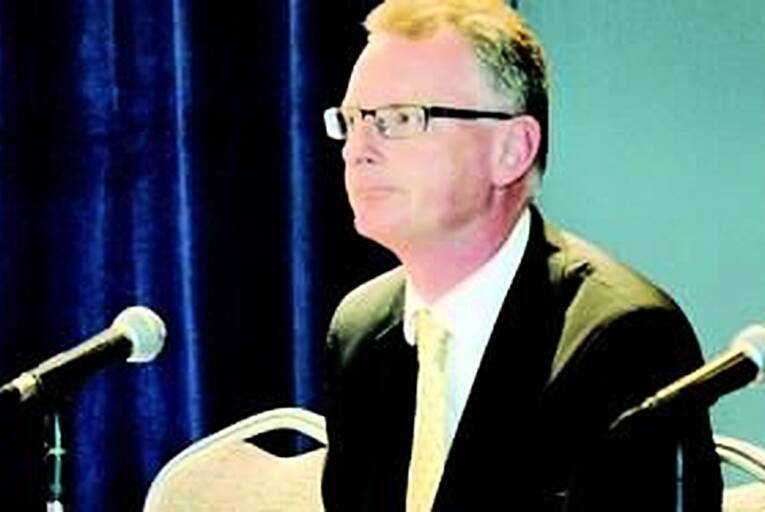 Ian Talbot, chief executive, Chambers Ireland: welcomed the loan news. Photo: Johnny Mooney
AIB's Job Creation Loan is improving access to credit for SME customers with an eye on job creation.
The loan, which was initially piloted last July with a €100 million fund, was re-launched in recent weeks to deal with demand from firms.
From July to December 2011, AIB received 962 applications for credit under the loan, with SMEs across Ireland seeking total facilities of €36.5 million.