Adoption not permitted for civil partners
More same-sex relationships registered in other jurisdictions are now being recognised in Irish law, but some anomalies remain, writes Kieron Wood.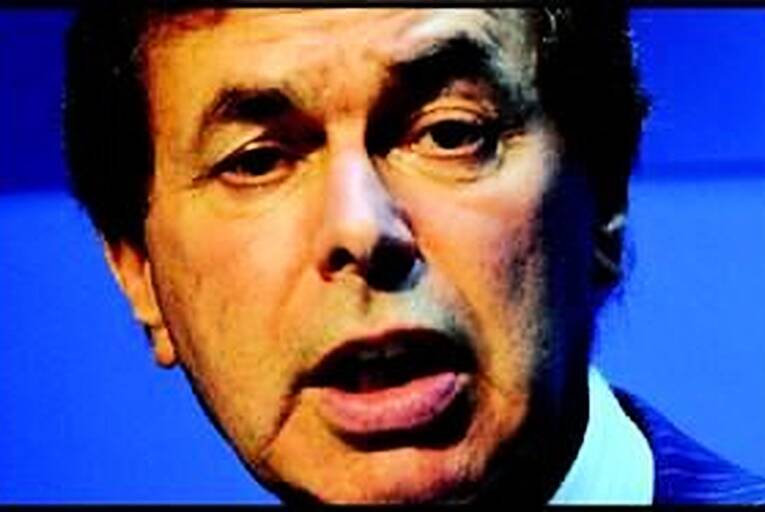 Alan Shatter, Minister for Justice.
Gay couples who have married abroad and whose partnerships are recognised under Irish law will not be allowed to apply jointly to adopt children in Ireland.
Justice minister Alan Shatter last month signed an order making same-sex registered relationships from other jurisdictions the equivalent of Irish civil partnerships from Christmas Day.
The relationships being recognised are civil partnerships from the Isle of Man and South Africa, civil unions from Illinois and Rhode Island in the...