Acorn Life: business benefits of mentoring
Acorn Life financial advisers Declan O'Neill and Enda Moynihan share their experience of taking part in the company's mentoring programme.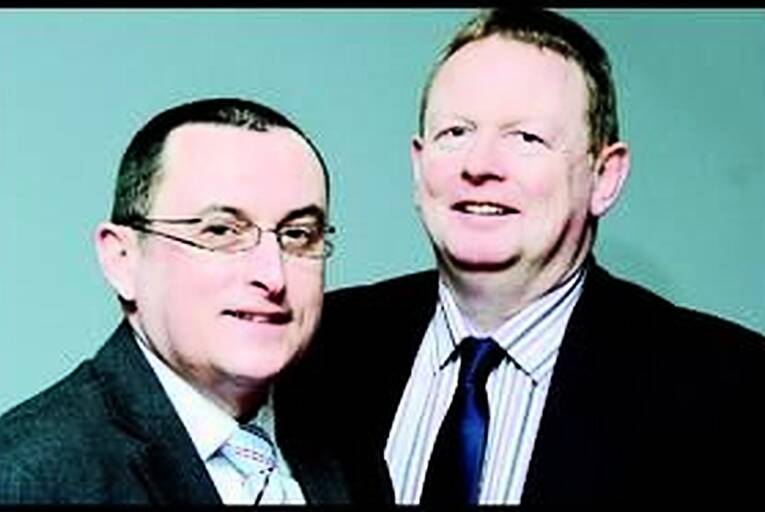 Declan O'Neill and Enda Moynihan of Acorn Life.
Mentor: Declan O'Neill CPD, financial adviser, Acorn Life
"The mentoring programme provided me with an opportunity to help another adviser to establish himself in the financial services industry and to pass on the skills and knowledge I have picked up during my time in the business. I benefited from a similar experience when I joined the business but in a less formal way.
"As a mentor, I make sure I'm available to the one being...