Abortion Debate: Old tactics meet new realities
The public is already familiar with the type of campaigning used in the abortion debate, but this time around, the usual shock tactics may not be as effective, writes Niamh Connolly.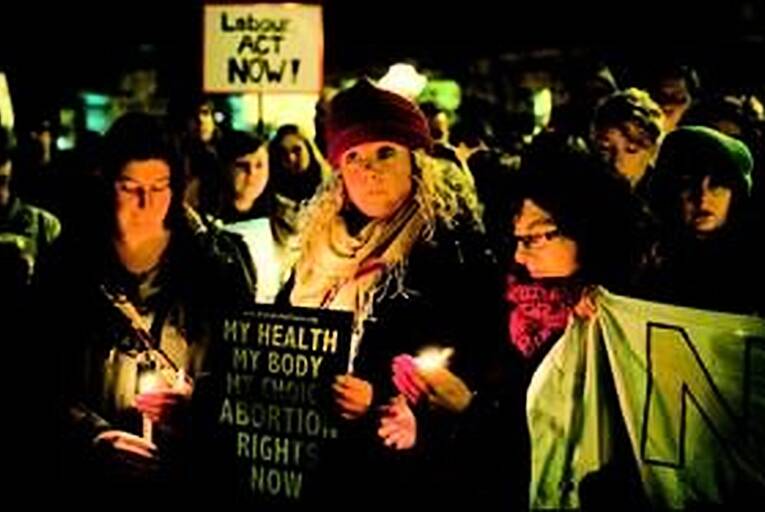 Finola Mohan, Claire Hawkins and Karen McCormack take part in a vigil outside the Dáil calling for the introduction of legislation on abortion. Photo: Collins
The battle lines for pro-life and pro-choice groups on the Supreme Court ruling in the X case were drawn long before the tragic case of 31-year-old Savita Halappanavar. However, when the Galway case became public, the debate on Ireland's abortion legislation was immediately reignited, and both sides began lobbying and campaigning furiously.
The National Women's Council of Ireland's campaign used Twitter to call for a campaign of emails to TDs. Last week, it said that...