A parable of change and endings
The Snow Child by Eowyn Ivey. Headline Review, €14. Reviewed by Sara Keating.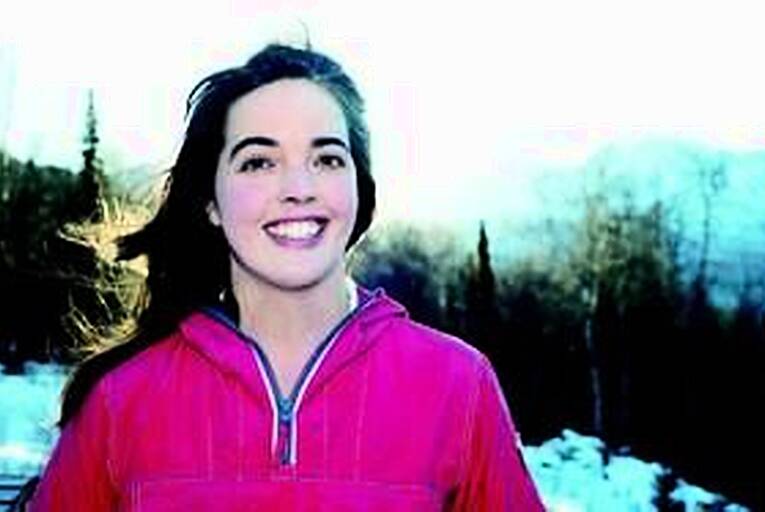 Eowyn Ivey: her native Alaska creates a setting that is at once magical and real.
The Snow Child by Eowyn Ivey
.....
Traditionally, fairytales function as cultural repositories for a society's fears; a safe space in which disruptive rites of passage - death, marriage, emergent sexuality - can be explored. Eowyn Ivey's debut novel draws on fairytales for its inspiration and in its naïf fantastical atmosphere. But The Snow Child sheds the fairytale's typically allegorical function, providing a moving study of childlessness and a portrait of a marriage threatened by disappointment...