A home office should be just that
If you're planning on working from home, it is essential that your office be kept as a professional space, writes Julianne Kelly.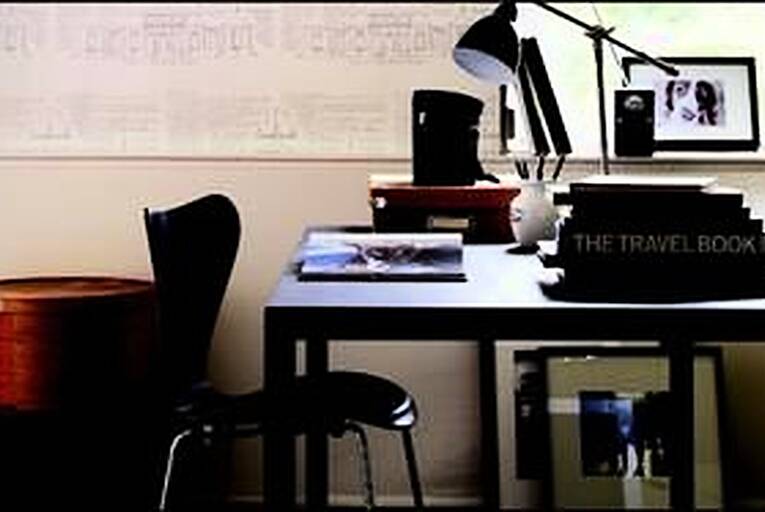 Home offices can take various forms, depending on your needs and situation.
If you are lucky enough to work from home, you already know about the benefits of avoiding the commute to work. But did you know that, to maximise the advantages and minimise the drawbacks of working from home, you need to set up your office properly?
First of all, it is essential to separate it from the rest of the home environment to ensure productivity is not lost. It needs to be your own space,...