A Europe for the people by the people
If Europe's leaders do not soon address the democratic deficit eating away at its failing heart, the policies currently being pursued will turn it into little more than a collection of vassal states, write Declan Ganley and Brendan Simms.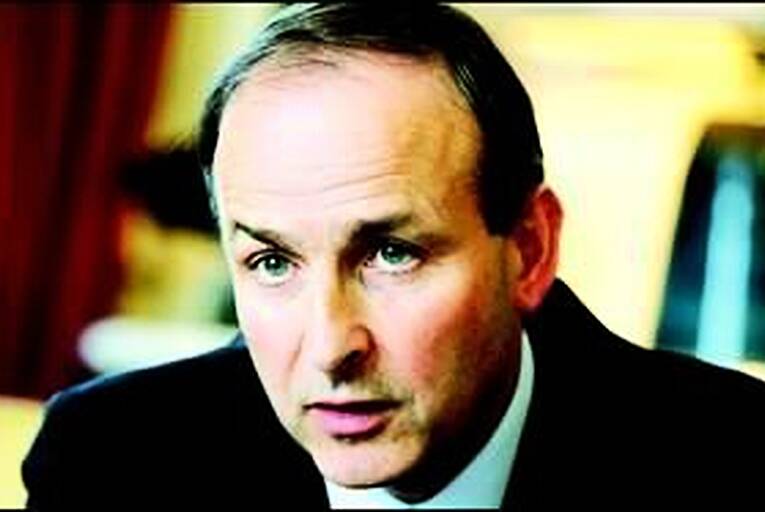 Declan Ganley, former leader of Libertas
As Europe considers its future in the midst of a financial and democratic crisis that has paralysed its institutions and member state governments, the root cause is clearly a crisis of European political leadership.
Given this challenge to Europe's future, we shall first look at how historic leaders facing similar - though not identical - crises responded to them and the formation process that motivated them to answer the call of history.
One of those...