A dilemma of deserts
What would democracy look like in a region of feudal kingdoms and societies with deep sectarian and tribal divisions, dominated by clerics and oligarchs?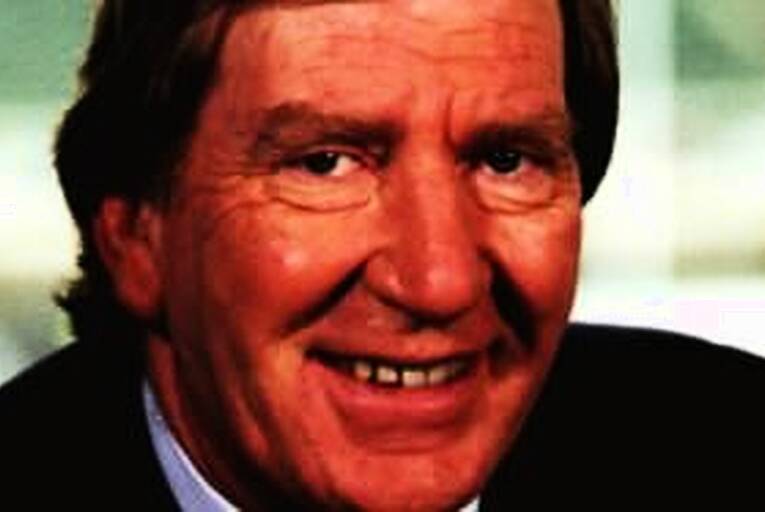 Even the best minds in the US State Department, whose task it is to direct foreign policy across the Arab world, could hardly have imagined the apparently unending series of crises each new day brings.
Territory by territory, the revolutionary contagion is spreading across the map.
Ever since mass protest and people-power toppled the regimes in Tunisia and Egypt, the pace of events has far outstripped any political analysis that might attempt to explain them.