30-Minute Meal
With such an abundance of great fish available in Ireland, it amazes me that the humble sea trout rarely appears on menus. Closely related to the Atlantic salmon, sea trout is available all year round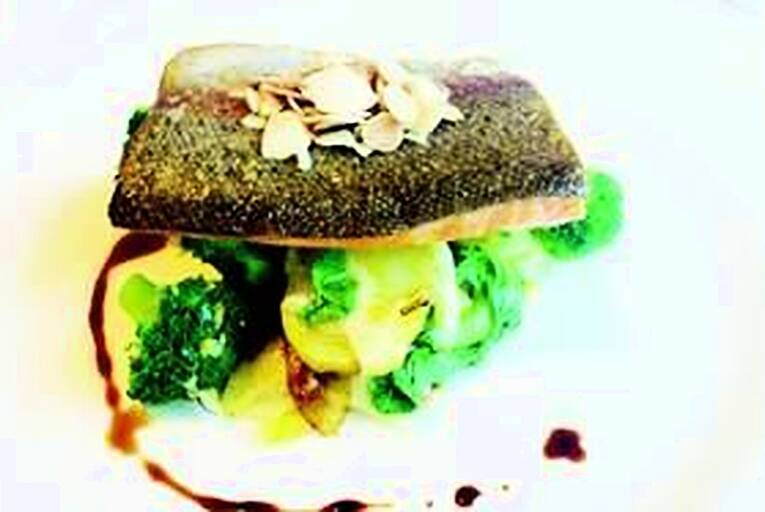 Pan-fried sea trout with saffron potato.
With such an abundance of great fish available in Ireland, it amazes me that the humble sea trout rarely appears on menus. Closely related to the Atlantic salmon, sea trout is available all year round from supermarkets, individual shops, fishmongers or direct from fish-farm shops. It can be bought fresh or frozen, as fillets, steaks or whole fish and also comes in hot and cold smoked varieties.
Trout is low in fat (it contains a...