3 wines to try, buy and put by
To try: Champagne Montaudon, Réserve Premier Brut NV €28.95, down from €32.50, Mitchell and Son, CHQ, IFSC, Dublin 1; Glasthule Road, Sandycove, Co Dublin; mitchellandson.com (90).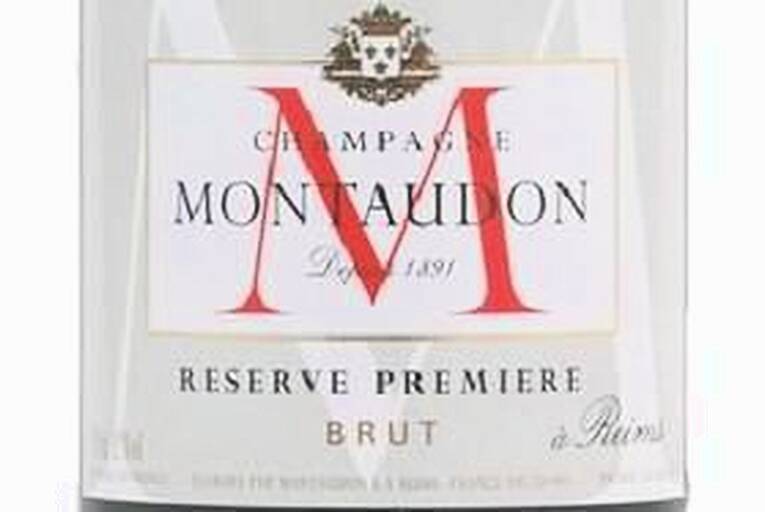 TO TRY
All day long, as our planet enters 2012 at an eternally recurring midnight, oceanic levels of Champagne will be launched from bottles. Here follows my three recommended celebration wines. The Montaudon Family had controlled this Champagne House for two centuries until, in 2008, they sold the property to LVMH, owners of MoÍt et Chandon. The family remained in place and this NV easily tops the standards of the pre-MoÍt era. It remains a...