3 wines to try, buy and put by
A golden white from Burgundy, a sauvignon blanc from Beaujolais and a triumphant riesling from Alsace.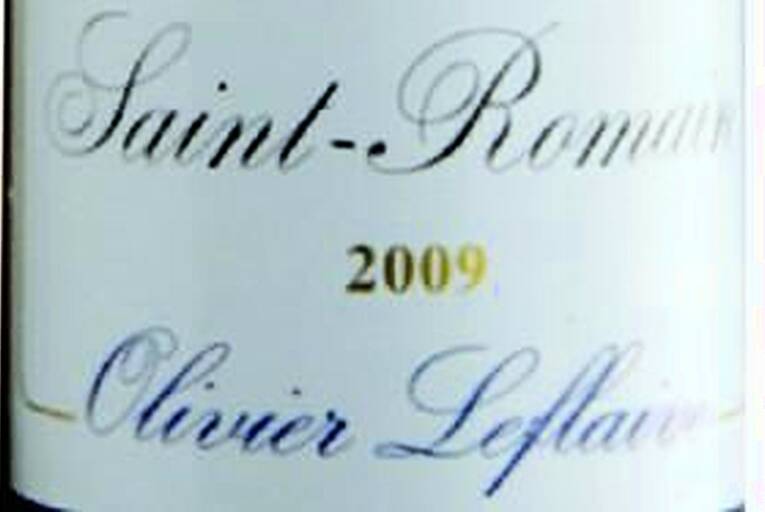 Domaine Olivier Leflaive, AC Saint-Romain 2007.
TO TRY
Millions of years ago, Saint-Romain in Burgundy was a 100ft deep lake with a small island at its centre. Today, the water is gone, the edges of the lake are cliffs and the island is an odd cylindrical mountain in the middle of a small canyon. Unfortunately, the area's wines have never matched the brilliance of the landscape - until now. Biodynamic winemaker Olivier Leflaive is admired for his brilliant Puligny-Montrachet and his...