Events
Cannes Film Festival: 15 of the best-dressed red carpet moments
Ahead of the festival's launch, we dug into the archives of Cannes' 76-year history to present some of its most memorable style moments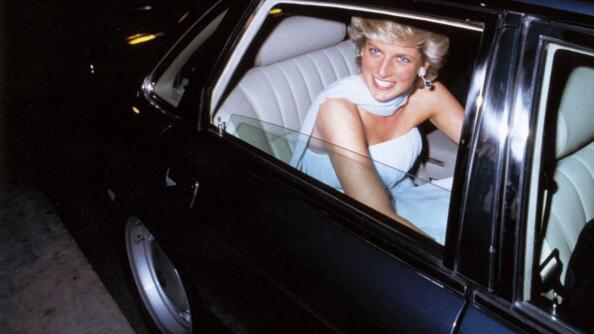 The most glamorous film festival on the circuit returns today until May 27th – celebrating its 76th year in business.
First held in 1946 – making it one of the first post-war festivals – its early days status was propelled into public consciousness by 1950s screen sirens like Audrey Hepburn, Elizabeth Taylor, and Brigitte Bardot. And some of the most regarded names in cinema were on its early roster too: including Roberto Rossellini, Walt Disney, Billy Wilder, and Jean Renoir.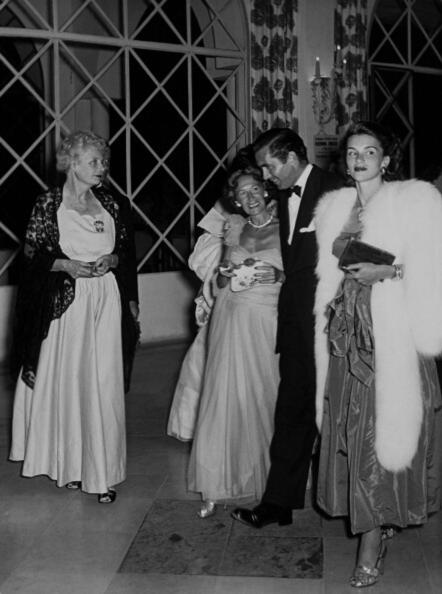 The most memorable moments in the event's history though – the ones that capture its zeitgeist and still flood our Instagram feeds today – are most often found on the famous red carpet steps of the Palais Croisette on the French Riviera.
There was Brigitte Bardot's many chic femme ensembles, Jane Birken arriving with her iconic wicker basket, and Princess Diana's powder blue tulle gown and matching scarf – which would be her only Cannes appearance.
Today, the luxe legacy lives on: from Rihanna showing off her own Chopard jewel collection, to the resurfacing of archive gowns (Bella Hadid in vintage Gianni Versace) and Anne Hathaway in one-of-a-kind Bvlgari, it's a cast of thousands – literally – wearing pure design gold.
Ahead of today's launch – which is premiering works by Wes Anderson, Martin Scorsese, and Todd Haynes – we dug into the festival's 76-year history to present some of its best red carpet style moments.
Irish Tatler's edit: 15 of the best-dressed moments