Scents
7 essential scents for the summer
From complex and mysterious to timeless elegance, this is the olfactory playlist to accompany every leading role you'll play this summer
Summer scent is about conducting a sordid affair with yourself, really – trying on new personas and engaging in behaviours that seem highly inappropriate in the cold grey light of winter. If you seek the perfect summer holiday scent, have trouble committing to just one fragrance once the sun appears, or just want to start your seasonal adventures with rich girl summer in a bottle, we've got you covered. You're the main character this summer, and you should choose your fragrance accordingly.
For Seeming Complex and Mysterious on Holiday
Our 'on holiday' self is not limited by fripperies like school pickup, tax return deadlines or those text reminders about hygiene appointments from your dentist. No. She is possibility itself – the sort of person who might unironically wear cream palazzo pants without ever even almost getting guacamole on them. This version of us smells like cool, ivy-covered stone on a morning you just know will transform into a perfect, belting hot day. This genderless fragrance snaps with greenery and a sort of intellectual, ozonic woodiness. It's ideal for (complex and mysterious) people of all ages and genders.
For a Rich Girl Summer in a Bottle
Rich girl summer isn't about anything as basic as gender – it's ultimately about smelling like your dad probably owns a yacht and he lets you use it whenever you want. Think clean, warm skin under buttery sunlight and it will bring you close to imagining this delicate balance of frangipani and gardenia over a musky patchouli heart. There's a robust base of tuberose which makes this smell more expensive than it is.
For the Scent Influencer
This is for the citrus scent people. Summer is their time to shine, and Vyrao is a sumptuously elegant and elevated brand that just 'gets' citrus. This scent takes familiar summer notes – Sicilian lemon, mandarin, orange flower and adorns them with more unusual pairings like sweet vanilla and the clarity of waterlily to create something truly head-turning. This is a fragrance for people who enjoy being asked what scent they're wearing everywhere from a department store lift to a Sunday morning café.
For that Timelessly Elegant Friend We're All Jealous Of
Diptyque are exceptionally good at producing fragrances that are unlike anything else. This inky accord is a bottled dalliance between woody florals and musk, but it has a surprising note of rice. Beneath it all, there is also a golden, sun-drenched smudge of mimosa which is powerfully seductive and feels like summer itself. The sort of scent that will have you closing your eyes for a moment just so that you might enjoy it more fully when someone walks by.
For the Fragrance Commitment-phobe
Commodity has a six-strong fragrance range, but what makes it different are its total gender fluidity and its strength options. Yes – you read that correctly. Each of the six scents comes with an option for three potency levels – Personal, Expressive and Bold. This handy exploration kit allows you to try them all before investing in a full 100ml bottle, which is priced at €135. Milk, Book and Moss are standout scents. Milk is especially lovely in summer with its cool, mallowy roundness and the soft gleam of mahogany that runs through it.
For the Modern Man's Man
You'll know what I mean when I say that sometimes men's fragrances protest too much. Their freshness can lean into brashness, and their energy can have a concerning 'Celtic Tiger era nightclub' ambience. This scent from celebrated perfumer Marie Salamagne plays with masculinity and will never ask you to invest in its startup. She lends the scent a round softness with kiwi accord. It blends this subtle top note with clean, soapy rosemary and a crystal moss base that registers like a warm shirt against the cheek. Just lovely.
For a Rich Boy Summer in a Bottle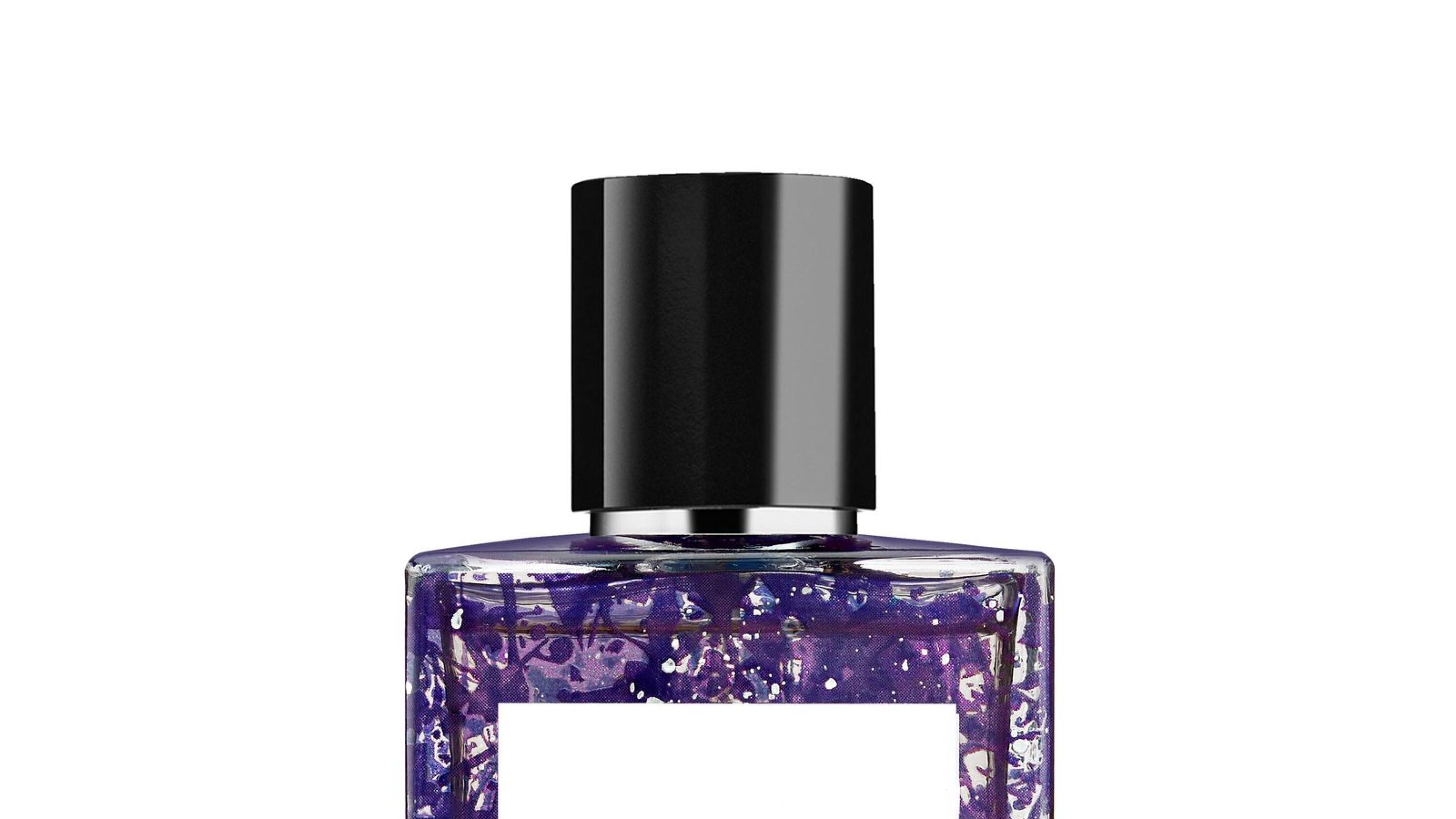 Rich boy summer isn't about anything as basic as gender – it's ultimately about smelling like your dad probably owns a third home in the South of France and he lets you use it whenever you want. If you could bottle the feeling of opening a fridge full of Pellegrino in the marble-lined kitchen of that house, this would be it. Ideal for those who like a spicier summer scent, it melds blackberry and blackcurrant with myrrh, nutmeg and dates for a syrupy note atop a cedarwood and patchouli base. Delectable on everyone.