Varadkar told bankers to avoid profiteering from Covid-19 crisis
The then taoiseach also compared the potential for damage to the tracker mortgage scandal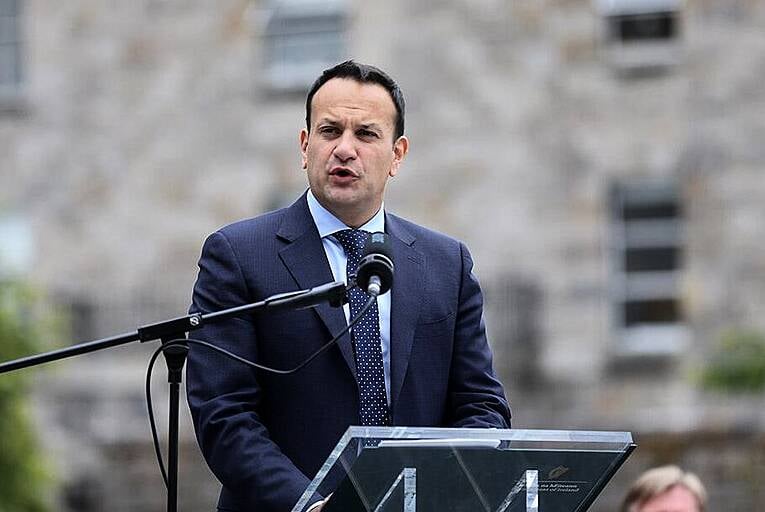 The Taoiseach was told that there were "unavoidable costs" for the banks in extending loan periods, and that the regulators require the banks to charge interest on them
Leo Varadkar warned the country's bank bosses not to make "additional profits" from customers they had given payment breaks to as a result of Covid-19.
He also told them that if they were found to have done so, it would be as damaging and costly to them as the tracker mortgage scandal.
At a meeting on May 11, the banks assured the then taoiseach that they would not make extra profits...