Varadkar set for showdown with top bankers over Covid-19 interest row
Tánaiste tells RTE he doesn't entirely trust 'regulatory gobbledygook' of banks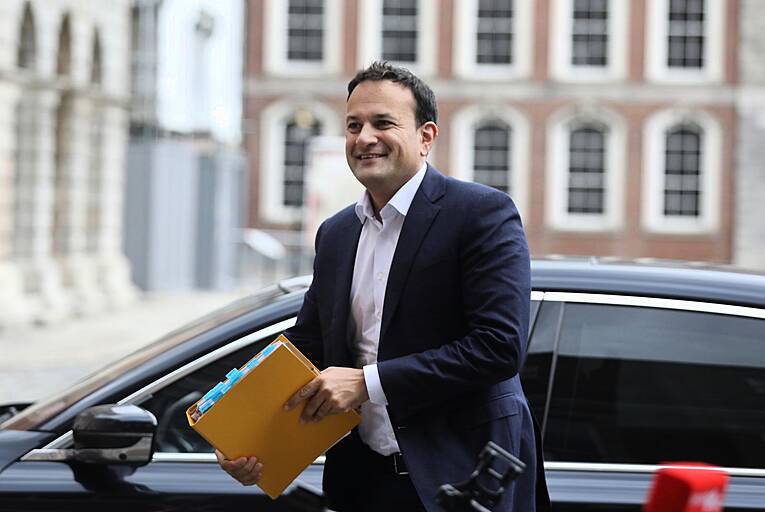 Varadkar suggested bank bosses did not previously tell him that they were prevented from waiving interest during such breaks
Leo Varadkar is to meet banking chief executives this week, amid an escalating row over the charging of interest to mortgage customers who have availed of Covid-19 payment breaks.
It comes as the Tánaiste told RTÉ Radio 1 yesterday that he didn't entirely trust the banks, as they tend to "talk you down with regulatory gobbledygook".
"Unfortunately, my assumption when dealing with them is that I don't fully trust...