Varadkar pledges to increase public sector pay
Pay rises must be linked to reforms in public service, says Taoiseach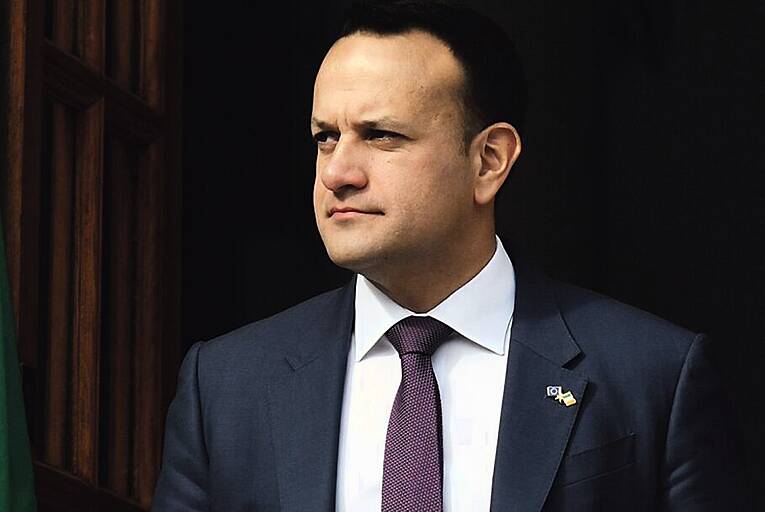 Leo Varadkar has promised pay rises for public sector workers. Picture: Karen Morgan
Leo Varadkar has promised pay rises for public sector workers, tax cuts and state pension increases in the run-up to the forthcoming general election.
The Taoiseach said the increases for public sector workers should be "faster than the cost of living". The commitments are likely to feature in Fine Gael's election manifesto, which is still being drawn up.
Negotiations on a new public sector pay deal are due to begin in...