Varadkar picks up phone in plea to firms for Covid-19 supplies
Taoiseach makes request to multinationals for virus testing machines and hospital ventilators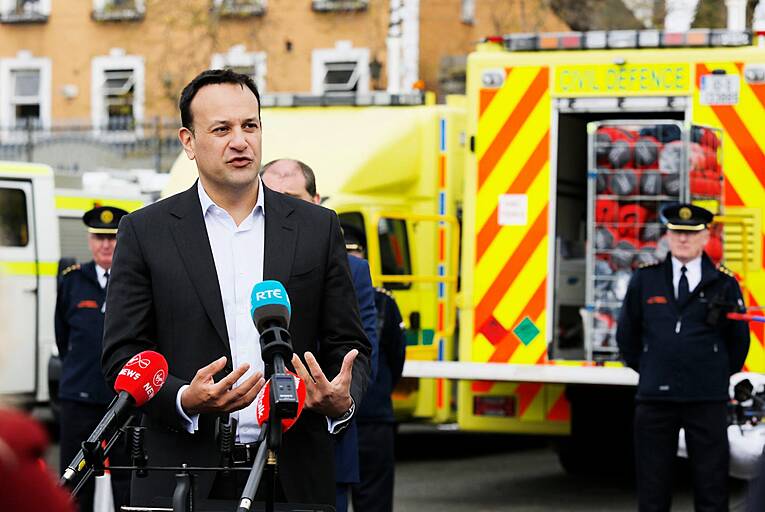 Varadkar spoke to management in Roche, and management in Medtronic
Taoiseach Leo Varadkar has made personal phone calls to executives in two multinational companies to plead for vital supplies to fight the Covid-19 pandemic.
Varadkar spoke to management in Roche, which supplies Covid-19 testing machines and materials, and management in Medtronic, which manufacturers the hospital ventilators used to help Covid-19 patients with severe breathing problems at its plant in Galway.
It is relatively rare for a taoiseach to make personal phone calls to senior executives...