TD calls for cross-border crime agency to stop criminals
FF's Declan Breathnach says gangs are exploiting an operational gap that means 'hot pursuit' chases must end at either side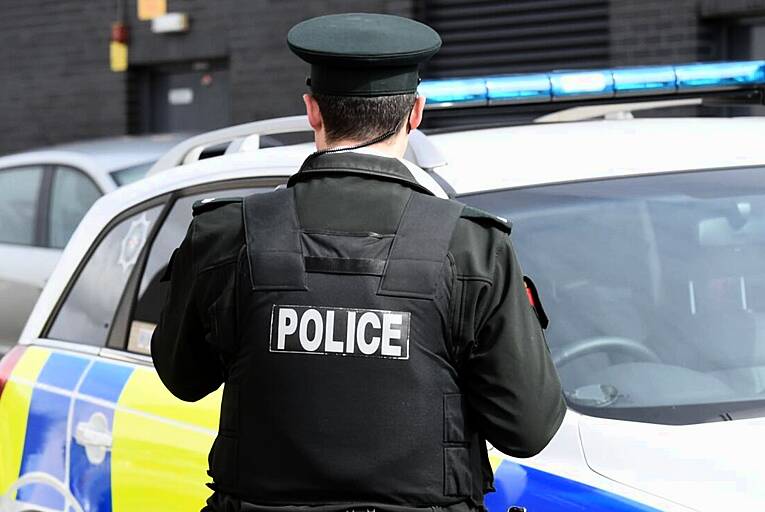 Car chases have to end at the border, so many suspects evade capture.
A TD has called for a cross-border crime agency to stop criminals escaping over the border during 'hot pursuit' car chases.
Chases of cars involving Gardaί or the PSNI have to end at either side of the border in countries such as Louth, Monaghan, Cavan and Donegal.
Criminals are well aware of this, with many of them travelling in high-speed vehicles which are able to outpace those used by the Gardaí and the...