State admits 'issues' over non-payment of fines
Cabinet agrees to impose penalties for breach of Covid-19 rules, despite figures showing tens of thousands have failed to pay fines last year alone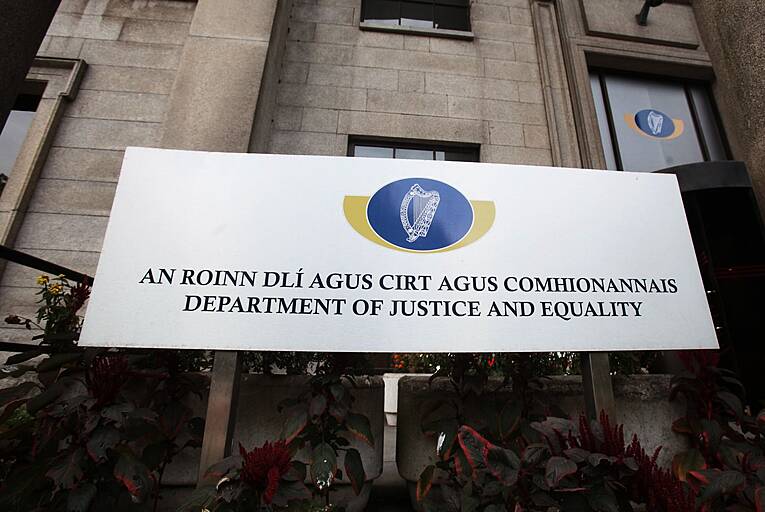 The Department of Justice has confirmed to the Business Post that there are already issues with collecting court-imposed fines. Photo: RollingNews
The Department of Justice has acknowledged that there are "issues" with the non-payment of existing fines by the public – ahead of the introduction of new penalties for failing to follow Covid-19 regulations.
The Cabinet's Covid-19 sub-committee agreed last Friday night to push ahead with plans to introduce fines for non-compliance with coronavirus-related rules.
The Departments of Health and Justice are set to begin work on the necessary legislation, with speculation...