Revenue rakes in more than €100m in sweep of 'shadow economy'
Investigation into retailers, landlords, accountants and 'off the books' businesses brings in €107m in unpaid taxes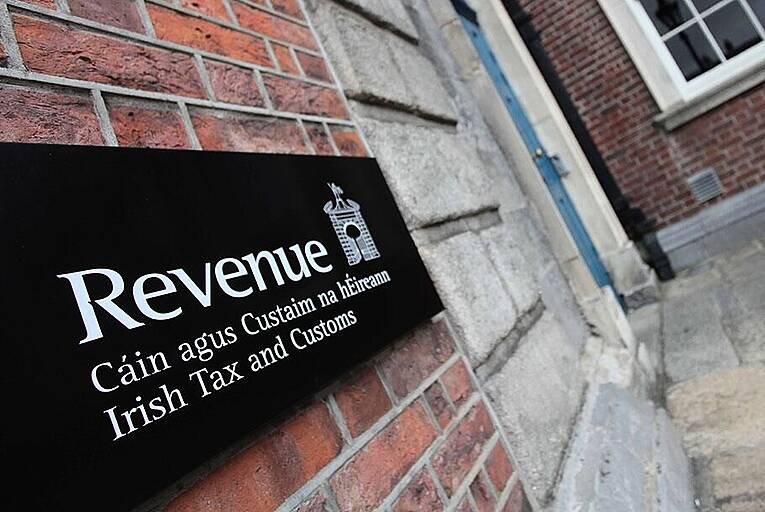 A Revenue crackdown on retailers, landlords, accountants and others in the "shadow economy" has brought in over €100 million.
The latest figures show that the Revenue uncovered more unpaid tax last year in the retail sector than the construction sector, which is recognised internationally as "high risk" for cash-only jobs and bogus sub-contracting.
A clampdown on full-time landlords and non-tax registered Airbnb hosts has also seen the rental sector deliver the...