Reduction of cattle herd can't be ruled out, says Creed
Minister warns of 'lazy analysis' that FG is soft on the impact of farming on the environment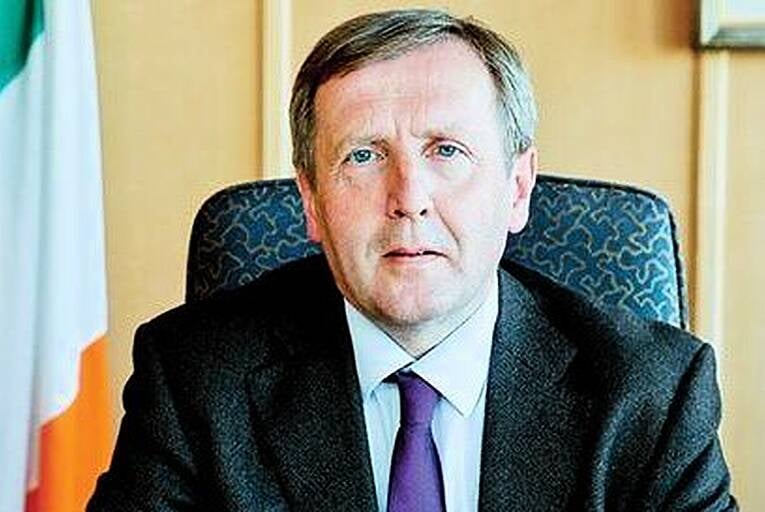 A reduction in the size of Ireland's cattle herd can't be ruled out if the farming sector fails to meet its emissions targets, the agriculture minister has said.
The Government's Climate Action plan has set a target for the agriculture sector to cut its greenhouse gas emissions by 10 per cent to 15 per cent by 2030.
Minister Michael Creed said farmers could meet this target by embracing a range of environmentally-friendly...