Parties playing the waiting game as a spring election looms
Voters' main concerns might be housing, health and insurance costs – but in Leinster House, for the past few months the talk has been of one thing only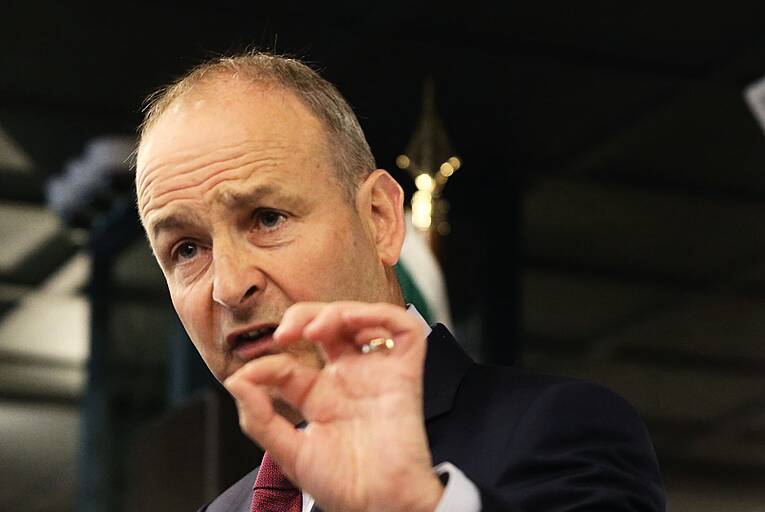 Earlier this month, Fianna Fáil leader Micheál Martin wrote to the Taoiseach to suggest an election date after Easter. Picture: Sam Boal/Rollingnews
There's something about the timing of general elections. Even when you know they're coming, their announcement can still take you a little by surprise.
Twelve years ago, there was little doubt that an election was coming. Bertie Ahern's second administration was just a month off being five years in power, which meant he would soon be constitutionally obliged to call an election.
And yet, when Ahern decided to pay...