One-off bungalow bliss is a hard habit to break
The Greens have an intriguing vision for rejuvenating towns, rather than continuing with one-off builds in the countryside – but Fianna Fáil and others are not on board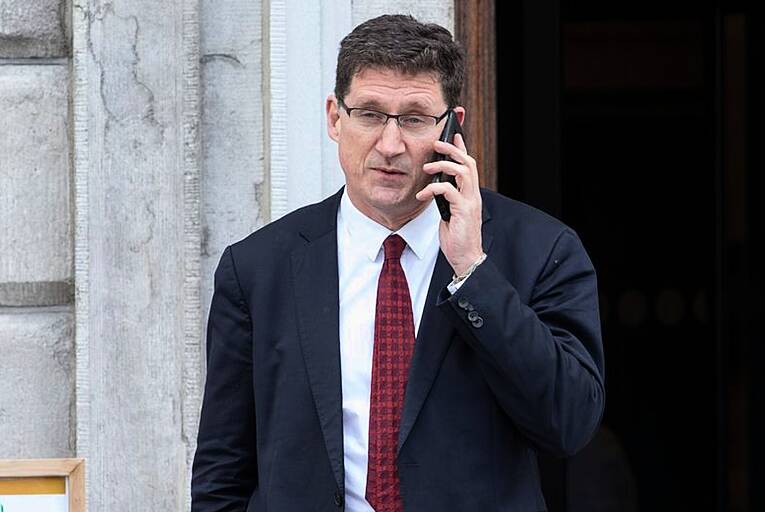 Eamon Ryan: battle to bring life back to town centres Picture: Fergal Phillips
It's long been a joke in rural Ireland that one's desirability as a romantic partner can be significantly enhanced by the possession of "road frontage".
That may be about to change, however.
While the most prominent – and predictable – of the 17 questions made by the Green Party of Fine Gael and Fianna Fáil on Thursday related to the two larger parties' willingness to cut greenhouse gases by...