'Nothing personal' Holohan says after Varadkar rebuke
The Chief Medical Officer is no stranger to controversy, but Nphet as a whole must have felt the sting of Leo Varadkar's attack on Claire Byrne Live. Nphet may be vindicated, however, if Philip Nolan's modelling predictions about numbers spiralling to 1,500 a day by early next month are proven correct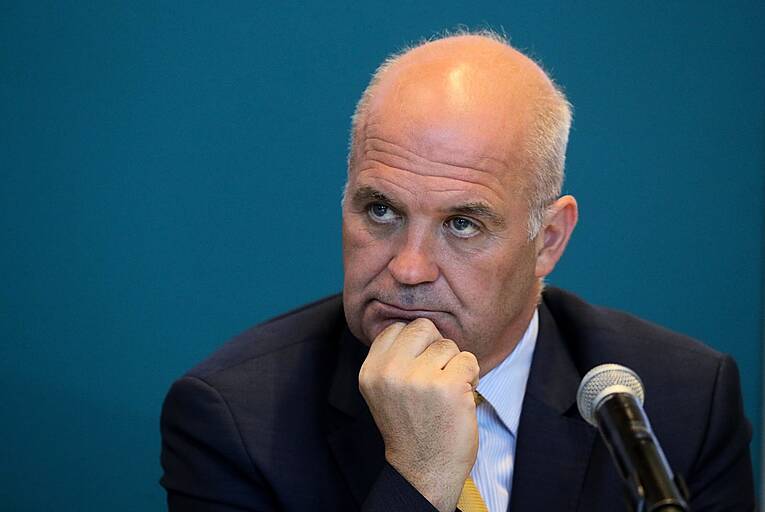 If Chief Medical Officer Tony Holohan and Nphet felt humiliated by the very public rebuke their political masters delivered, there is a sense that they may not have to wait long to be vindicated.
Two years ago, Dr Tony Holohan was under intense pressure.
With public outrage growing over the handling of the cervical cancer controversy, it emerged that the chief medical officer had received memos in 2016 outlining delays in telling some women about incorrect smear tests results they had received in the past.
Tony O'Brien, the HSE chief executive, had already resigned a day earlier and now the focus was turning to whether Holohan had done enough to...