NCH deadline now unknown due to BAM row
BAM has yet to submit new programme of works on the children's hospital to show how it can make up for time lost during construction site shutdown caused by pandemic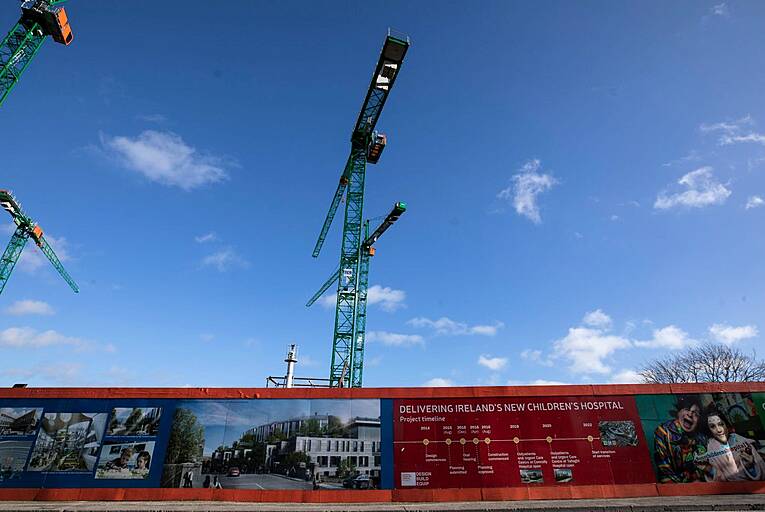 Stephen Donnelly told the Dáil that it was "inevitable" there would be additional costs for the National Children's Hospital project due to Covid-19
The board responsible for the €1.7 billion National Children's Hospital is unable to say when it will be finished due to an ongoing row with BAM, the main contractor.
BAM has not submitted a new programme of works to show how it can make up for time lost during a construction site shutdown caused by the Covid-19 pandemic.
The National Paediatric Hospital Development Board (NPHDB) has responded by cutting BAM's monthly payments by...