Mixed messages muddy the water on bank interest charges
While the Central Bank may argue that banks are free not to apply interest during payment breaks, it doesn't mean they can necessarily afford it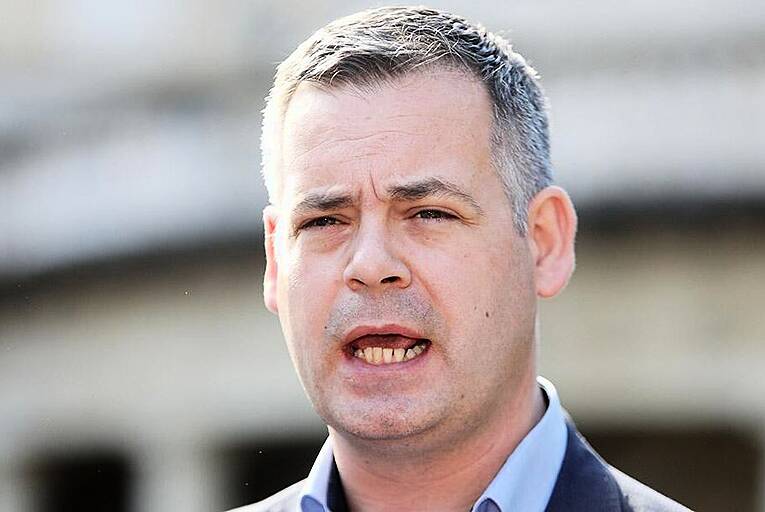 Pearse Doherty, the Sinn Féin finance spokesman, asked the Central Bank for its view of EBA guidelines
Should the banks continue to charge interest on a mortgage even when the repayments on it have been paused as an emergency measure during a global health pandemic?
On first impressions, it would appear grossly unfair to do so. The repayments have been paused, so surely, the interest should be paused also. According to the banks, however, the issue is a little more complicated when you dig down into it.
That's exactly what they argued...