Micheál Martin profile: Cometh the man . . . eventually
The new Taoiseach has two years to overcome his reputation as a politician who kicks to touch, but can he overcome his innate touchiness to criticism and establish himself as a sure-footed leader of the country?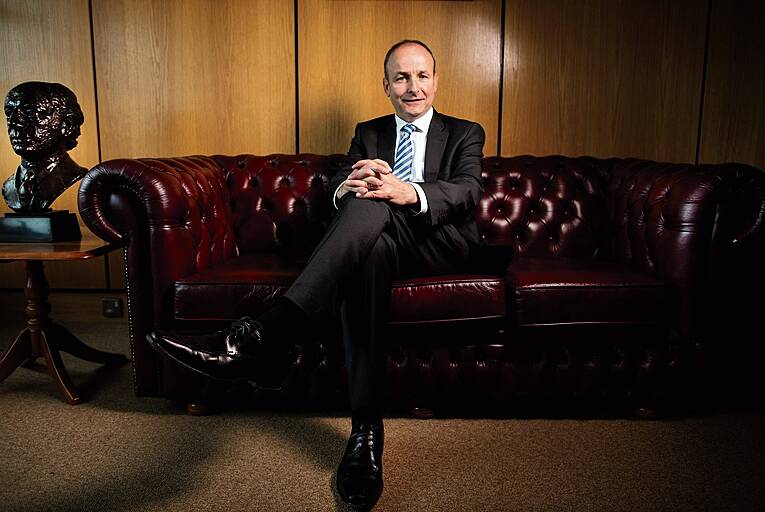 Michéal Martin: the new Taoiseach 'doesn't like an awkward question'. Picture: Fergal Phillips
There's a story that a former aide of Micheál Martin likes to tell which sums up our new Taoiseach's focus on clean living.
Having long been lectured by Martin about the importance of eating healthily, the aide proudly informed the then-minister that he had snacked on grapes instead of his usual nachos while watching television the night before.
"Grapes?" responded a horrified Martin. "Sure, they're worse than sweets. They're...