'Lack of urgency' stalling progress at exploratory talks, say Greens
Neasa Hourigan praises other parties for agreeing to themed discussions but feels they must be 'less passive' and discard business-as-usual approaches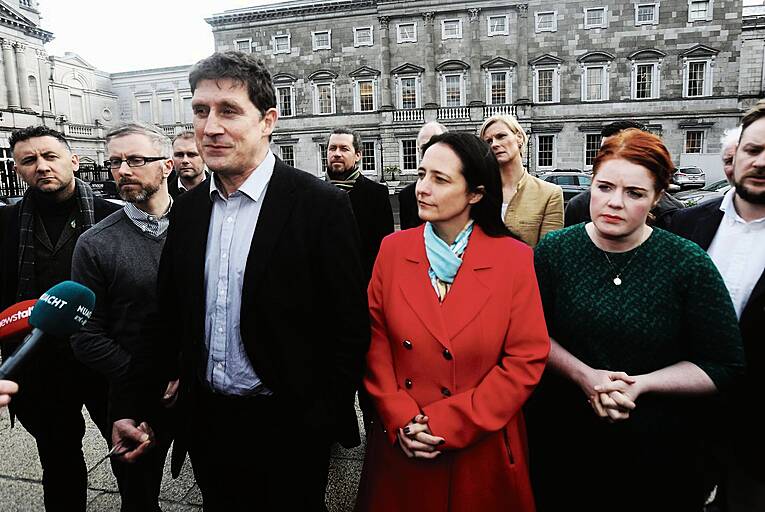 Green Party leader Eamon Ryan doesn't believe other parties are being realistic when it comes to tackling climate change. Picture: RollingNews
Most days over the last two weeks, the Green Party's 12 TDs and one senator have been filing into the National Emergency Coordination Centre in Agriculture House on Kildare Street for exploratory talks with other parties.
Despite the venue, there has been a lack of urgency in the discussions, according to Neasa Hourigan, the Greens' finance spokeswoman.
"The biggest feeling that we have is urgency, but it seems like there's no urgency from...