'Innovation district' planned for Silicon Docks
State poised to spend €150m on Grand Canal Dock start-up hub designed to maintain Ireland's attractiveness to tech firms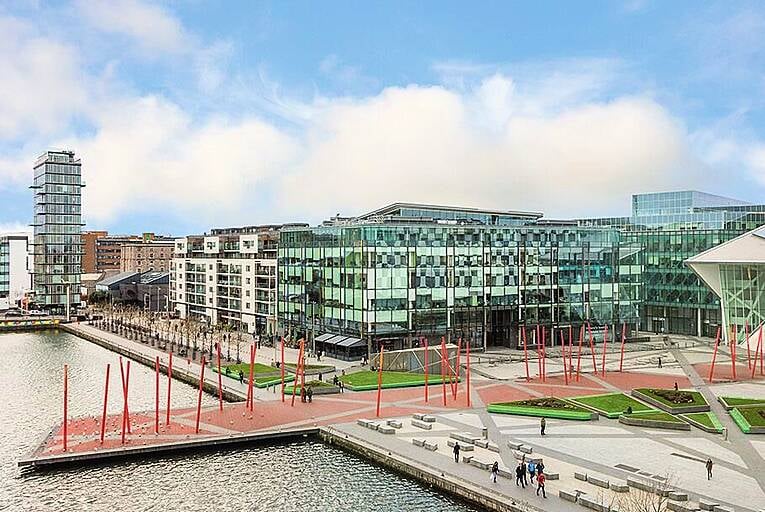 The Grand Canal Dock area "has many of the essential ingredients to establish a first-class innovation district", the advisory group said. Picture:
Leo Varadkar has outlined plans to create a new tech hub in Dublin's Silicon Docks at a cost of €150 million to the state.
It would be based in the Grand Canal Dock area, where Trinity College is planning a new campus.
An advisory group chaired by Martin Fraser, the country's most senior civil servant, produced a plan to attract existing and start-up tech companies into the area alongside university researchers.