Higgins helps shine light on new report from NESC
National Economic and Social Council says training is needed to ensure workers aren't left behind in fourth industrial revolution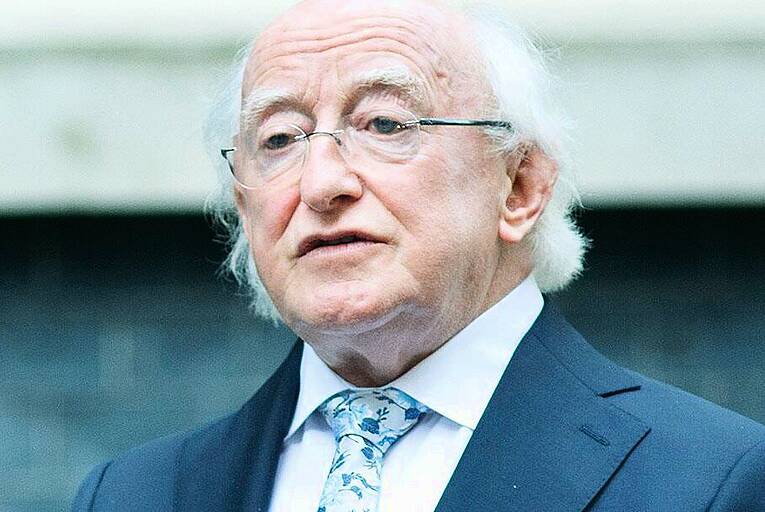 President Higgins reckons that another government report into how to help a new generation of workers is just as important
It is high praise indeed for President Michael D Higgins to compare a report to the one produced by TK Whitaker.
It was Whitaker's classic Economic Development study in 1958 which helped to revive the Irish economy, after a decade when more than 500,000 people had emigrated for work. Now President Higgins reckons that another government report into how to help a new generation of workers is just as important.
Many people may have imagined...