Greens push for new homes close to transport hubs in coalition talks
Martin confirms FF, FG and the Greens all hope to have a government in place by the end of June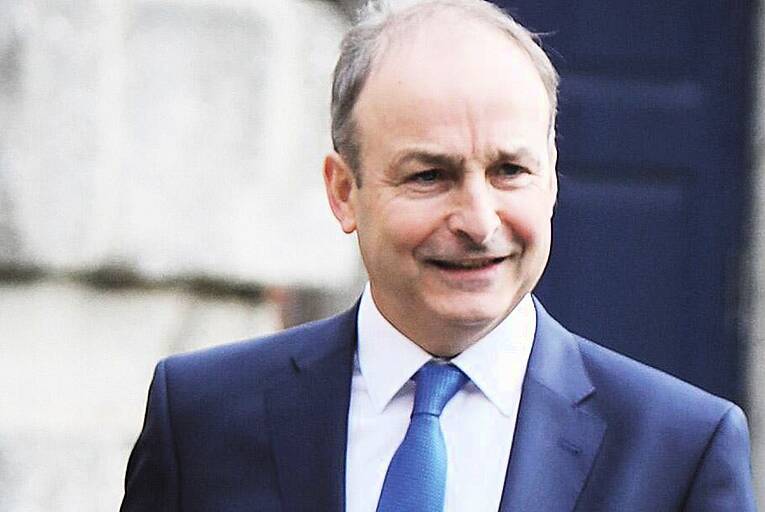 Micheál Martin, said there had been a "good meeting" last Friday between him, Taoiseach Leo Varadkar and Eamon Ryan, the Green Party leader
Changing the planning laws to require more new homes to be built close to public transport hubs has been discussed in the programme for government negotiations.
This has been a key priority for the Green Party, which wants to reduce isolated one-off housing and out-of-town estates as they lead to car dependency and traffic congestion.
Its general election manifesto called for new planning and building laws to ensure that new developments, including one-off houses and...