FG and FF to rotate role of Seanad Cathaoirleach
Fianna Fáil will take the position for first two and a half years, followed by Fine Gael in deal struck between the parties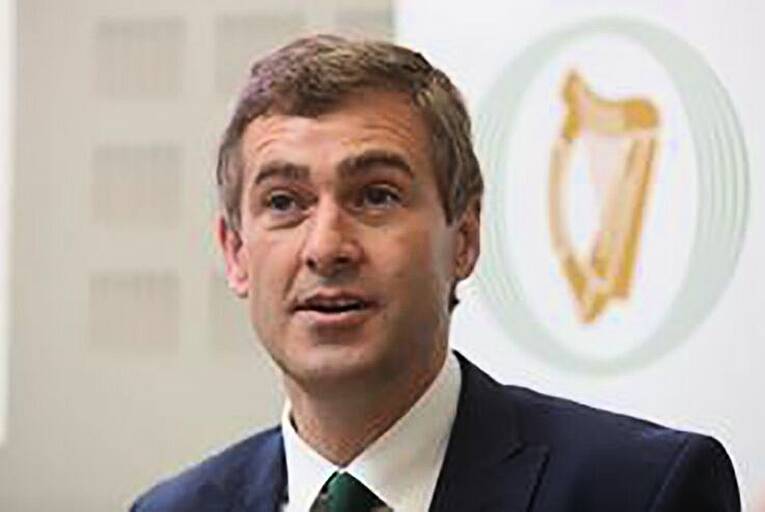 Mark Daly, who led the first ever Oireachtas report on Irish unity, is one of three Fianna Fáil senators looking for the position
Fianna Fáil and Fine Gael have struck a deal to rotate the role of the Cathaoirleach of the Seanad as part of the sharing out of positions in the new government.
The position of Cathaoirleach – which brings with it a salary top-up of €46,000 on the standard senator's salary of €68,000 – is usually taken by a member of the largest party in the upper house.
However, it's understood that...