FF takes on crisis ministries as Martin vows 'urgency'
The Dáil is expected to sit for most of July so that the new government's jobs stimulus plan can be produced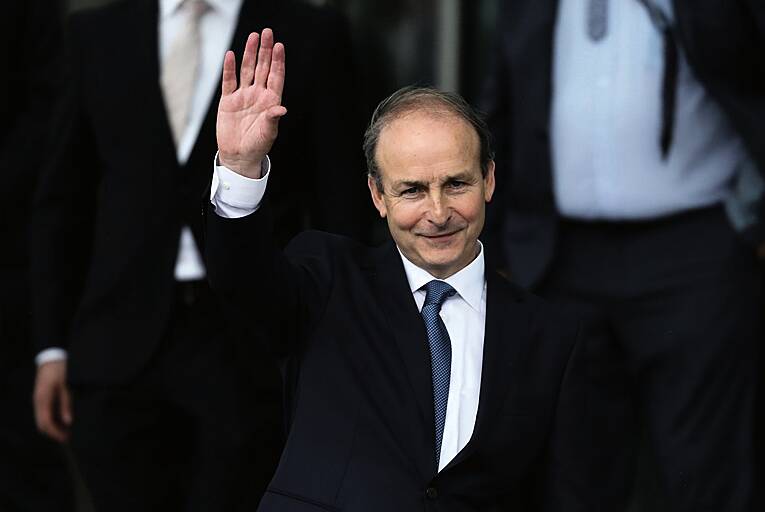 Micheál Martin told the Dáil, sitting for the first time in its temporary home in the National Convention Centre, that the new Fianna Fáil-Fine Gael-Green Party government would act with "urgency and ambition
Micheál Martin, the new Taoiseach, has vowed to reboot the economy with "urgency and ambition" as leader of a historic three-party coalition.
His Fianna Fáil party took over ministerial responsibility for housing and health from Fine Gael, in a sign of its determination to deliver change in these departments.
The first ever coalition involving Fianna Fáil and Fine Gael led the new Tánaiste Leo Varadkar to declare that it...