Electoral commission pledge another example of 'draining the Shannon'
The long-awaited watchdog could help tackle fake news and problems with voter registration, but it won't be in place for the next general election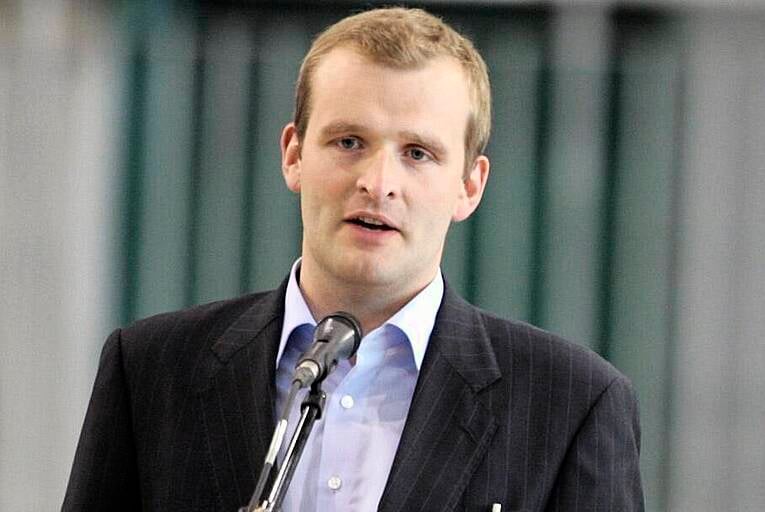 John Paul Phelan said the electoral commission would play a "leading role in electoral reform and the evolution of our electoral system".
The government's long-awaited announcement about setting up an electoral commission brings to mind that classic political quip about "draining the Shannon".
That is the phrase used by politicians to describe projects that are much-promised but seem impossible to deliver.
Talk of draining the Shannon tends to arise every time that communities living alongside the river are flooded. Talk of an electoral commission tends to arise at two distinct moments: the first...