Donnelly weighs up new case numbers system for Covid-19 app
Minister of Health wants to see Local Electoral Area data integrated into the app, which has had 1.9 million registrations since it was launched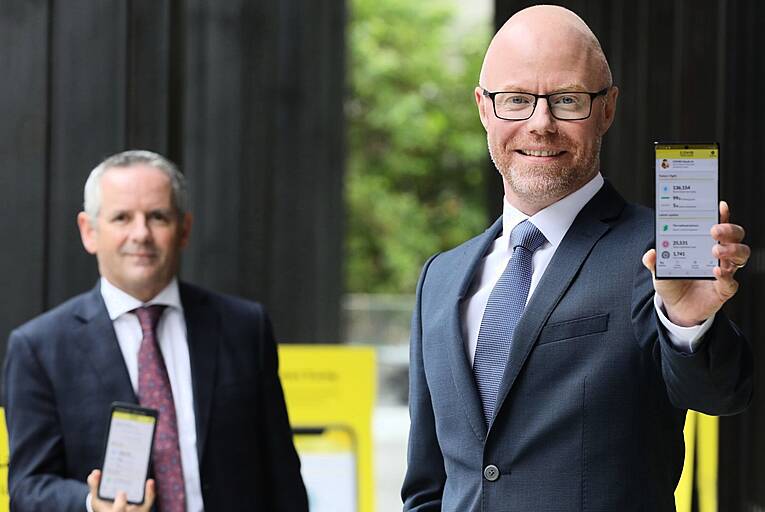 The Covid-19 Data Hub now offers regularly updated Local Electoral Area data, in order to fulfil this very real desire that is out there for transparency around this virus and its impact
Stephen Donnelly, the Minister of Health, is exploring the possibility of providing information on case numbers by local town or area on the Covid-19 app, the Business Post understands.
On Friday, the Department of Health began publishing on the number of cases in Local Electoral Area per 100,000 population on the main Covid-19 website.
Donnelly said: "I understand that people really want to know more detailed information about this virus, how it is affecting their communities,...