Battered Fianna Fáil has no stomach for a heave in a pandemic
Even with party support at an all-time low in last week's poll and its active membership down to 11,000, Éamon Ó Cuív's call for a new leader has not been taken up as a rallying cry within Fianna Fáil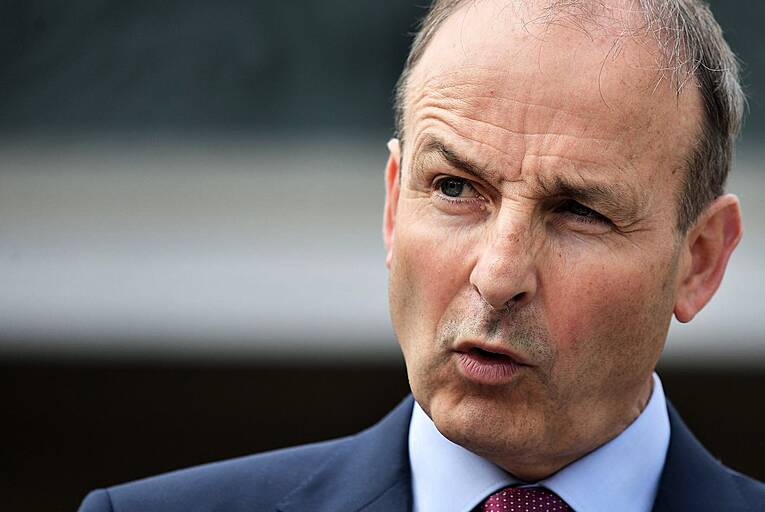 Taoiseach Micheál Martin faced calls from Fianna Fáil TD Éamon Ó Cuív to step aside, but there was little support for the idea from within the party. Picture: Getty
As he surveyed the wreckage of Fianna Fáil's general election campaign back in 2011, Batt O'Keeffe didn't mince his words.
"It's like Fianna Fáil has been hit by a tsunami," the former education minister told reporters at the Cork North-West count centre in Macroom.
The party, which only a few years earlier had been considered the most successful political machine in Europe,...