Analysis: More assured media performance from Taoiseach as cases and anxiety levels rise
Micheál Martin says best approach is to encourage public to comply with restrictions voluntarily, rather than sanction stricter Garda enforcement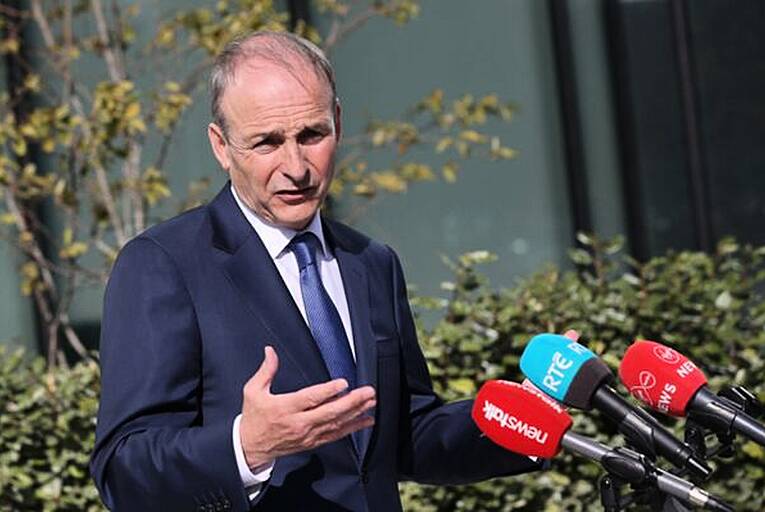 Micheál Martin confirmed Gardái are investigating the weekend street party beside the Oliver Bond flats in Dublin. RollingNews.ie
Micheál Martin, the Taoiseach, had to go into agony aunt mode during his radio interview with Pat Kenny.
The nation is consumed by the rise in Covid-19 infections, amid a general feeling that most people are complying with the public health advice while a minority are ignoring it.
This was the central theme for Pat Kenny, always a compelling interviewer, in his discussion with Martin on Newstalk.