What you need to know about tax
Olivia Lynch and Jacinta Shinnick present the ten tax-related things you need to do if you're an entrepreneur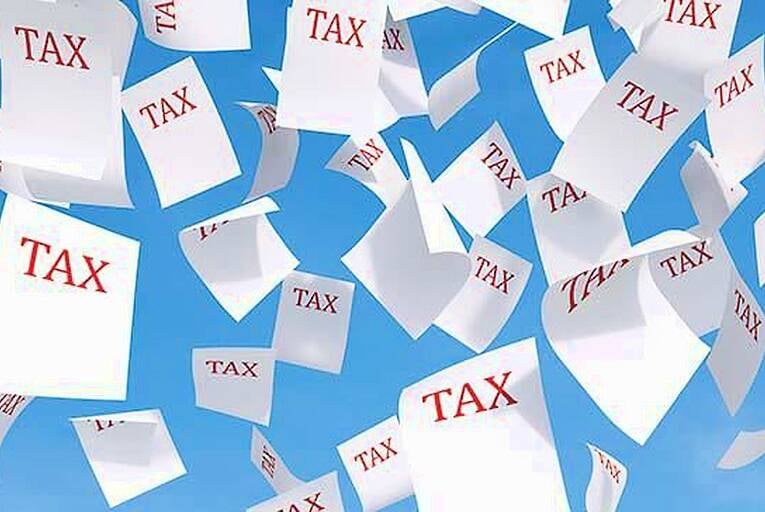 Being an entrepreneur means you control your own destiny, pursue your own passions, and live your own life. It also means you pay your own taxes. The impact of tax on your bottom line can make or break a start-up.
If you feel inspired to be your own boss, these are the ten things to ask yourself from a tax perspective.
Start-up businesses can be run in your own name, or through a company. The...