Time to support the backbone of our economy
We all know the statistics by now. About how SMEs comprise 99 per cent of all businesses in Ireland, and account for 70 per cent of all employment.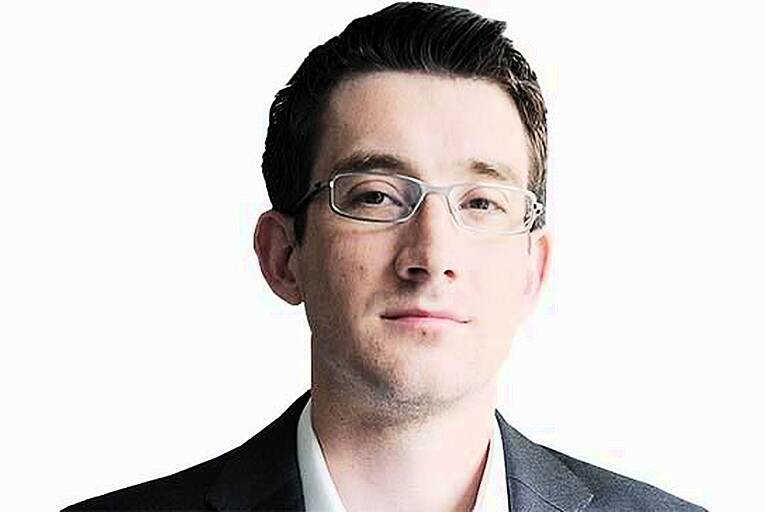 Ian Kehoe, Editor, The Sunday Business Post
Put bluntly, small businesses are the backbone of the Irish economy, providing employment and industry in areas where the IDA has failed to deliver the multinational dollar.
But despite all this, SMEs are vastly underappreciated. I have long argued that many politicians and policy-makers struggle to comprehend the distinction between an SME and a start-up.
Why is it that the majority of incentives, tax reliefs and state supports are aimed at either high potential start-ups...