This much I know
David Douglas, managing director of digital agency ebow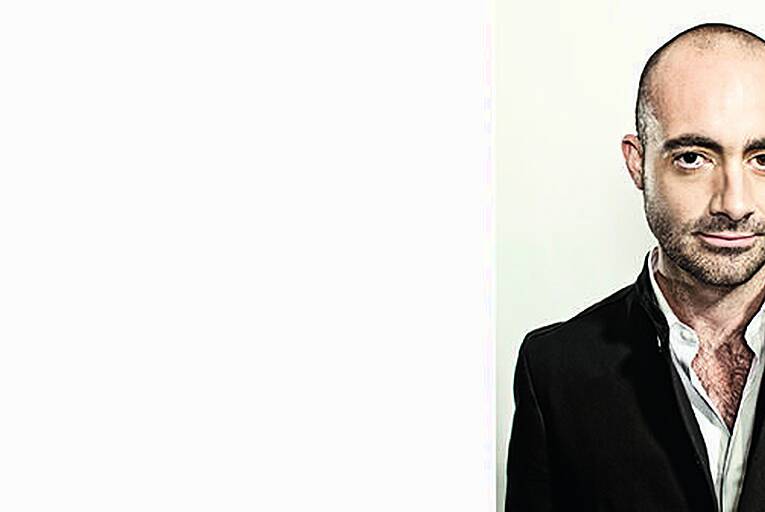 I know about digital. I know about the importance of customer service in digital. I know that businesses must understand the importance of 'now' in ecommerce. I know just how short of patience and time the average user is. And I know what users do.
So how do I know what I know? I'll tell you.
Last week, my trusty dishwasher passed away. His name was Smeg and he'd been with...