The most glamorous Porsche money can buy?
Porsche's Targa might answer questions that nobody ever asked, but it does so rather brilliantly, writes Kyle Fortune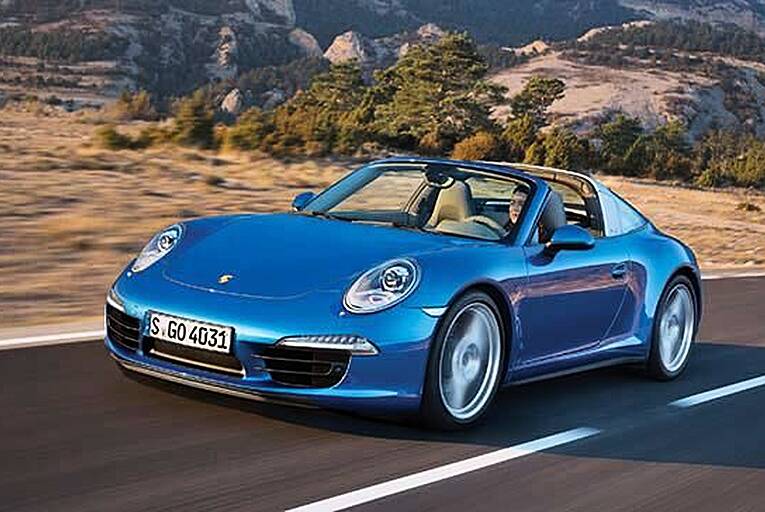 The original Porsche 911 Targa was a product of necessity, its removable roof panel created to pacify zealous safety legislation in the US. The ban on open-topped cars in the lucrative American marketplace never did materialise, though Porsche has continued to offer its curious part-open body style in its 911 model range, with every series wearing the badge at some point in its lifecycle.
In the last three iterations that Targa model became synonymous with a complex,...