The business case for tolerance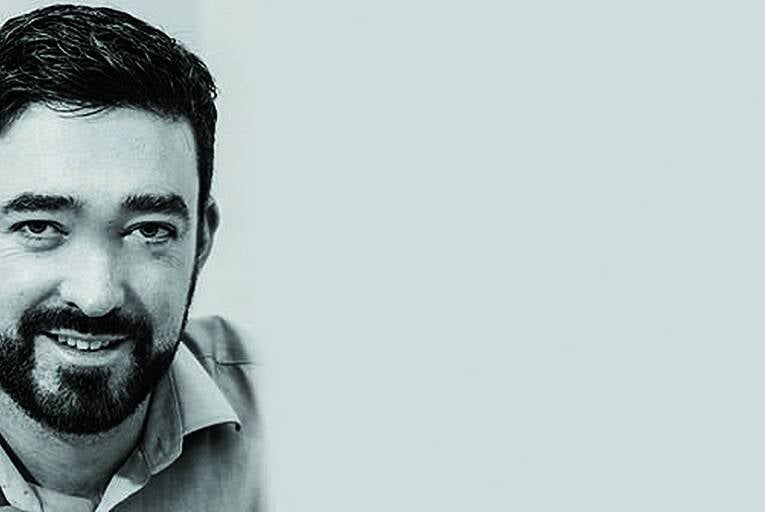 It used to be common enough for threatening gangs in Belfast to stop people and quiz them on their religion. These latter-day inquisitors weren't concerned with theological niceties – just a straightforward answer that determined which level of torture they would dole out.
The old joke used to run that when confronted with the answer Muslim or Jew, the follow-up question would be "Yes, but are you a Catholic Jew or a Protestant...