Steve Dempsey: You can distract younger audiences from just about anything – except smartphone videos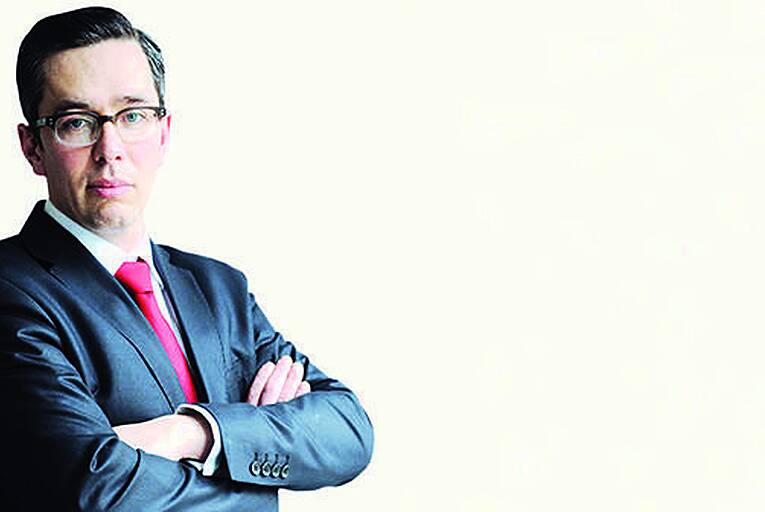 Last week, Google and Ipsos released analysis that showed just how powerful the smartphone is for using video to communicate with (and advertise to) 18- to 34-year-olds. These millenials are an easily distracted bunch – but smartphones hold their attention like no other medium. They even outperform TV screens.
The research followed more than one thousand 18 to 34-year-old smartphone owners' daily online and offline video interactions. And the results? Smartphones are the number one...