Since 1974, the Greek centre has failed to reform the country.
Perhaps the left should be given the chance to do it.... The increasingly frantic and panicky negotiations between the new Greek government and the other members of the eurozone and the wider EU constitute the most serious crisis for the union since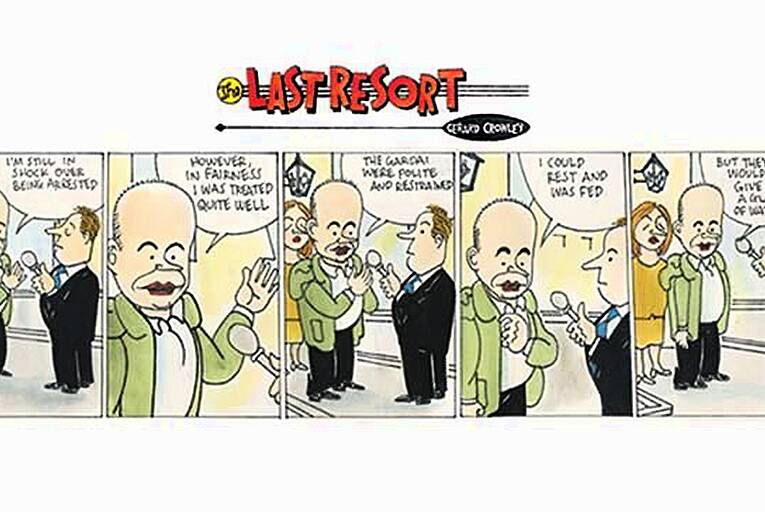 Talks between the Greeks and their European member state creditors are taking place all weekend in advance of the finance ministers meeting in Brussels tomorrow. Last week's summit seemed to ease the fears of many that Greece would tumble out of the euro in the next few weeks. But there is still no guarantee that the finance ministers will ease the Greek loan terms sufficiently to enable the new government to satisfy its MPs and...