Róisín Burke on Business
Billionaire Church of Scientology donor finds a genius way to make money for charity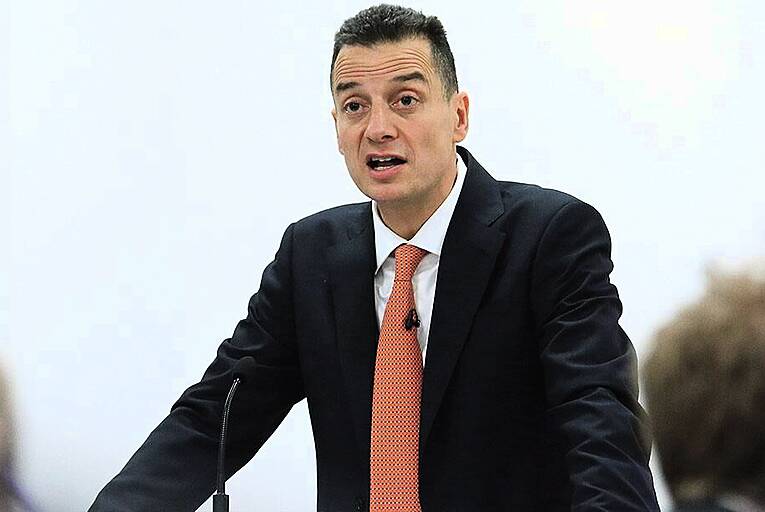 Dalton Philips: steadied the tiller at Byron Burger
The 24 Characteristics of a Genius is the title of a seminar being held at the Church of Scientology's enormous centre at Firhouse in Dublin in March.
The genius in question is Californian pharma billionaire Bob Duggan, who sold his cancer drug company Pharmacyclics to AbbVie in 2015 for $21 billion, bagging $3.5 billion in cash and stock himself in the process.
Duggan, according to the event's blurb, discovered ten years ago that the world's great geniuses...